John-Robin Bold (1995, Hamburg) is an electronic music composer, live performer, classical guitarist, and a media artist. By exploring new formats like concert-installations and website-specific compositions, he tries to present how music is being changed by new media and digital consumerism.
Following five years of studies for musical prodigies in classical guitar as a teenager, his artistic path has led him to choose electronic music in order to create works which are firmly rooted in the experience of the contemporary world. Subsequently, he graduated in computer music while developing his own perspective on experimental and pop music which could keep the universal promise of the classical heritage, under the conditions we see today.
Following this practice of juxtaposing different musical time-periods beyond genre, Bold performs in often unusual venues such as the first Viennese art nouveau church, a Renaissance wine cellar in Italy, a former Soviet train station and vacant fashion shops. John-Robin Bold is currently based in Berlin.
"I want my music to convey a sense of elevation, something with a universal potential. However, this seems impossible because today anything is subjected to a relativism of taste. I neither believe that universality in music can occur by returning to some kind of ancient 'roots', nor by orientating towards technological progress. Therefore, my music tries to set the scene for its own appearance, to write a history of its own." JRB.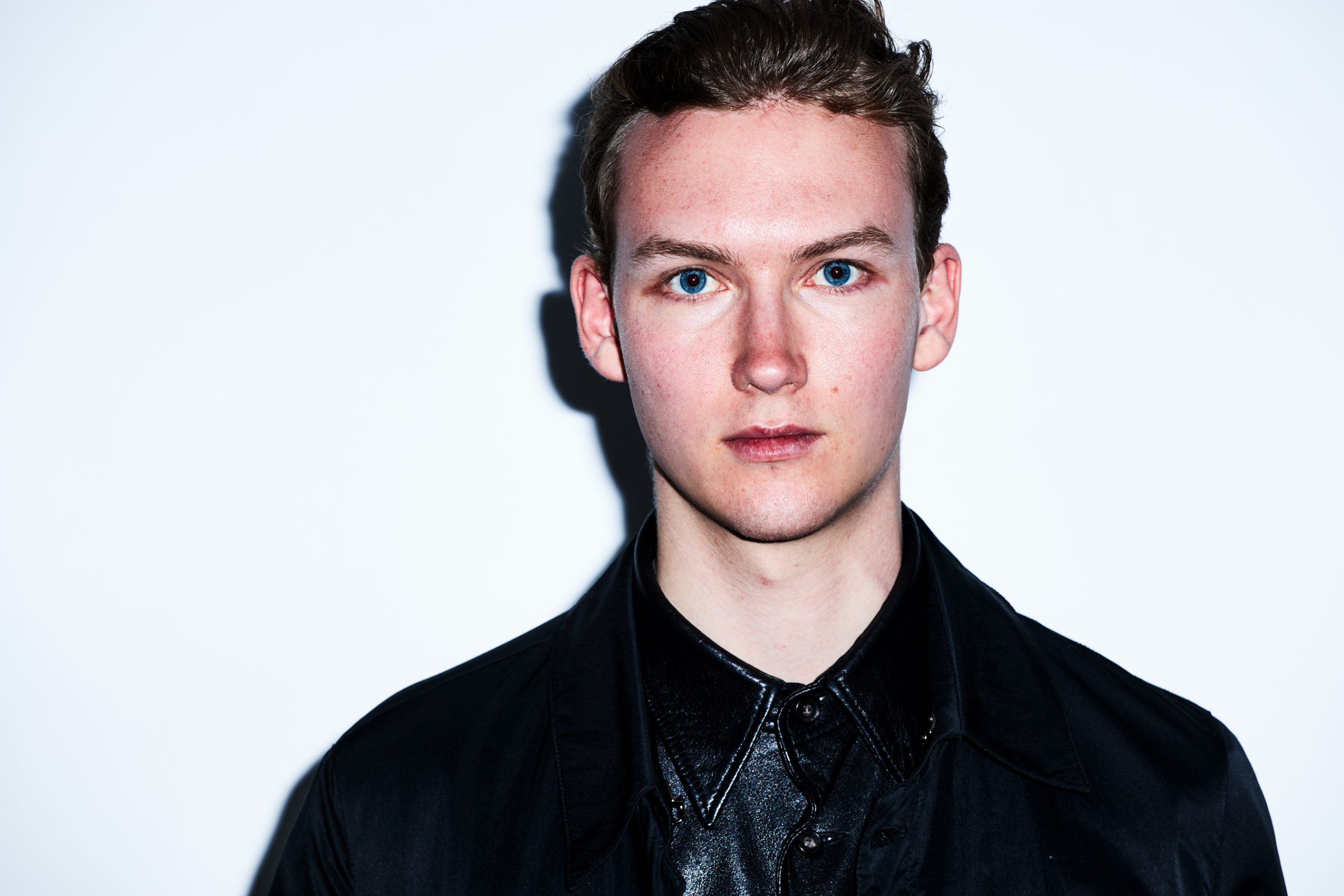 Releases
John-Robin Bold [Mille Plateaux], Demonstrations [Quanta Records], TWO LANES – The Rest Is Noise (Remix) [bitbird], BOLD/COWLING – we may be on the way [Glenn Dancer Records], Symposium Musicum [Mappa, upcoming]
Performances (selection)
Golden Pudel Club, ZKM, FUSE Art Space, Palazzo Ricci, Forum Stadtpark, Kirche am Steinhof, La Fabrika, struma+iodine, Audiovisionen, Hear Me! Festival, Electric Spring Festival, Musik21 Festival, UMUM Festival, PARKMUSIK and others.
Exhibitions
Ars Electronica 2020, The New Art Fest, Resonante Zwischenräume, Elektrohaus Hamburg
Studies
University of Music and Performing Arts Graz, University of Huddersfield, Hanover University of Music, Drama and Media
Collaborations
Divadlo Continuo (theatre), Cantando Admont, (vocal ensemble), Elia Moretti (percussion), Andy Cowling (audio-visual)
Scholarships
Musikfonds, European Academy Montepulciano, Erasmus+, Charlotte-Paschen-Musikpreis, Jugendkulturpreis der Gertraud und Heinz Manke-Stiftung